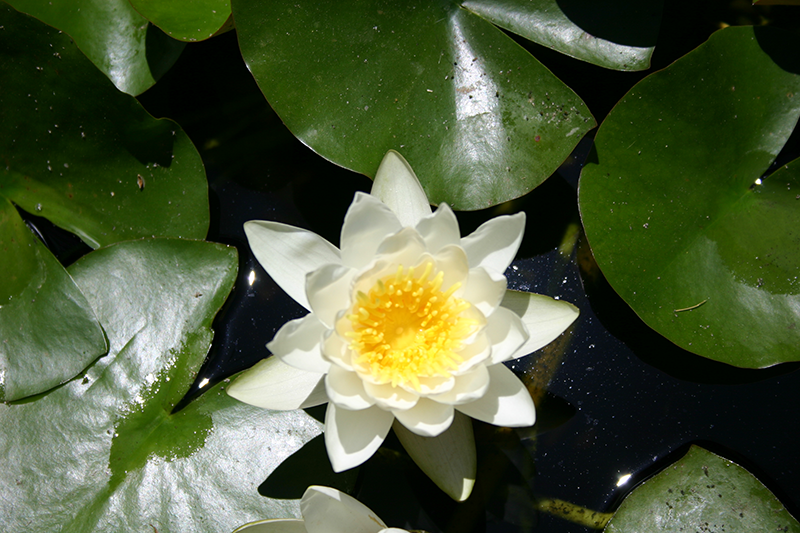 We work with owners and managers of estate and commercial properties who consistently experience high water use: often helping them reduce their water use —and bills—by at least 20 percent.
Our clients have typically realized savings of thousands of dollars a year, which means our services often pay for themselves.
Does this sound like you?
"We just moved into our dream home and our first water bill was astronomical—it was even more than our previous mortgage payment."
"After being in our home for years we invested in new landscaping. Then we got our first water bill. If we had known how expensive it would be to irrigate our new garden, we might not have done it."
"When we were designing our new home, our architect suggested we bring in Tom from Water Scout during the planning phase to optimize the efficiency of our irrigation system."
"Our irrigation and water storage systems are complex, too complex for our landscape maintenance service to manage efficiently."
"We arrived at our vacation home for a get-a-way weekend to find the water storage tank was empty. A neighbor thought it was okay to "borrow" some water. It took half a day for the tank to refill so we had water in the house."
"Now I have time to enjoy my family and my garden without worrying about losing our heritage landscape. I really appreciate the work you did for us, you understood what was needed and did an excellent job taking care of the garden.
Our 80-year old irrigation system was fraught with problems making it necessary to water our entire property with hoses. Tom laid out a new main line, designed a water storage and pumping system and installed a Baseline irrigation controller to help us manage our water use. One of the things I like is being able to operate the irrigation system from anywhere including switching the wells, and Marin Municipal Water District supply on and off."
Clients are likely to be successful working with us if:
They expect the highest quality of professionalism including prompt response to their calls and the utmost discretion for their privacy.
They demand expert workmanship including meticulous attention to detail.
They value state-of-the-art solutions and the benefits of the latest technology.
They appreciate a high level of collaboration and communication with all team members.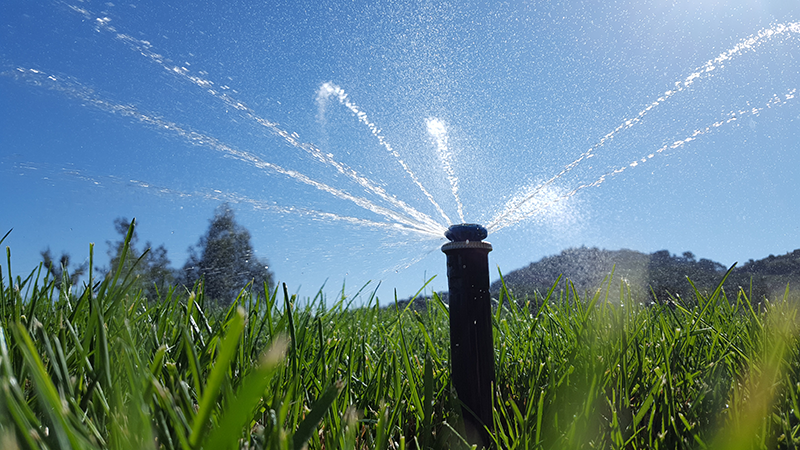 When you work with Tom Campbell at Water Scout you can be assured you will receive a realistic and honest assessment of your water system.
Tom is down-to-earth and a clear communicator who is committed to not only efficiently solving a property owner's water issues but also to helping his clients understand their systems including their resources and challenges.
"Before bringing in Tom Campbell I had to crawl under our house multiple times during the summer to adjust our irrigation system. Our old controller could not give us information on our well production or the water we used in the landscape. With the Baseline controller Tom installed we now know exactly how much water we use in the garden and I can monitor our well production and make programming changes all from my computer. Tom's responsiveness, reliability and accountability for his work are second to none. Thank you, Tom!"
The Results You Can Expect:
Water bills of at least 20 percent less because your irrigation system has been skillfully fine-tuned, programed and retrofitted.
A custom designed water system based on an expert evaluation of your lifestyle, values and the resources and needs of the property.
Solutions for excessive water use that other professionals have failed to solve.
Remote water monitoring that will alert you, or your management team of problems before they impact your life.
Above all we understand the needs of the owners and managers of estate and commercial properties. After 35 years of experience we know how to deliver the highest level of service. With professionalism. With respect. With discretion.
Water Scout is a well-established independent Bay Area Water Management company offering full service, precision water resource management, including remote monitoring programs and diagnostics, to private and commercial clients.
Now that you have a better idea about whom we work with, how we work and the results you can expect by working with us, next go to our Homeowner Services page to learn more about what we can do for you.