Reduce Your Water Bills
by 20%
Relax,
you're monitored 24/7
Responsible, custom designed solutions
A 30 year tradition of
water stewardship
Reduce Your Water Bills
by 20%
Relax,
you're monitored 24/7
Responsible custom designed solutions
A 30 year tradition of
water stewardship
Water Scout helps the owners and managers of estate properties with consistently high water bills to reduce their water use by 20% or more. Clients have saved thousands of dollars a year.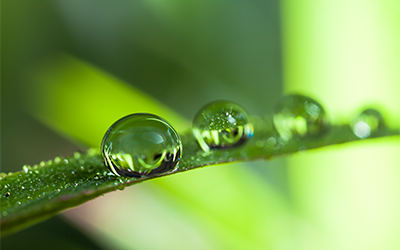 Site Evaluations
Irrigation System Controller Upgrades
Remote Water Management Service
Irrigation System GPS Mapping Service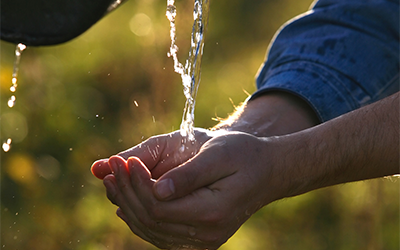 Irrigation System Audits
Site Evaluations
Remote Water Management Service
Irrigation System Controller Upgrades
Irrigation System GPS Mapping Service
"Tom replaced our old controller with a Baseline 3200 about five years ago. He more recently recommended installing moisture sensors in the water storage tank so that we would be able to monitor our well's recovery rate. Tom explained how important it is to never stress our well, especially in a drought year. We can now see immediately how the well recovers during irrigation events. Knowing well production and recovery rates tells me if there is still ground water available or if we need to switch to using the municipal supply.
Tom monitored the controller for us for years, and now I'm trying to get the hang of it. He taught me the basics and now my gardener and I are managing it on our own."
"I would like to state how impressed I am working with Tom and his extraordinary knowledge and skill set when it comes to all things water related. As a successful landscape contractor for over 35 years in my own right, I never realized the intricacies and mountain of information out there when it comes to water management.
Tom's friendly demeanor and willingness to help and shed light on conquering water use problems in the landscape can't be exaggerated. He understands the difficulties facing homeowners and contractors and is able to lead them through the tangled pathway to make it all understandable and in the end to find multiple ways to save water.
I feel so much more educated about water issues just by being around Tom and confident to use that knowledge as I move forward to my next jobs.
Thanks Tom!"