Tom Campbell of Water Scout, is an industry leader.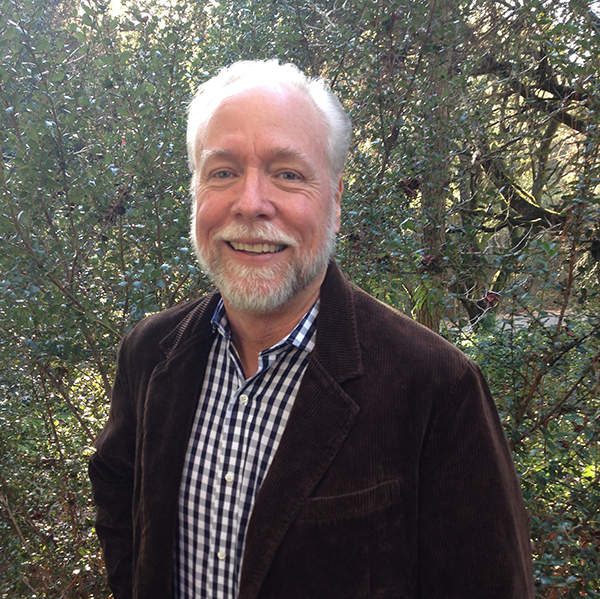 While tending the gardens of his client's estate properties Tom became concerned about the wasted water and the resulting high water bills. He applied his common sense, experience and creativity to the problem, and not only solved the issue brilliantly, but in the process became a leader within his industry.
Over the years landscape equipment manufacturing companies have relied on Tom to help improve their controllers by beta testing and consulting with him on product development.
Tom's straightforward and respectful teaching style has made him a favorite educator for programs sponsored by water districts and schools. In addition, he prides himself in being available to mentor other landscape contractors.
He enjoys nothing more than exploring and testing new technologies that he can then put to use for his clients' benefit.
Tom lives in rural Sebastopol with Angela, his wife and business partner of 35 years and two sons. When he is not working he enjoys spending time in his home garden, helping friends with projects and volunteering in his community.
Successful 35 years as a business owner
California Landscape Contractors License (No. 835356)
Irrigation Association, Certified Landscape Irrigation Auditor (No. 48898)
Member California Landscape Contractors Association
Sustainable Landscape Professional Certification through Sonoma State University